Keep yourself updated for latest news and happenings in our product.
Just drop you email in our mailing list.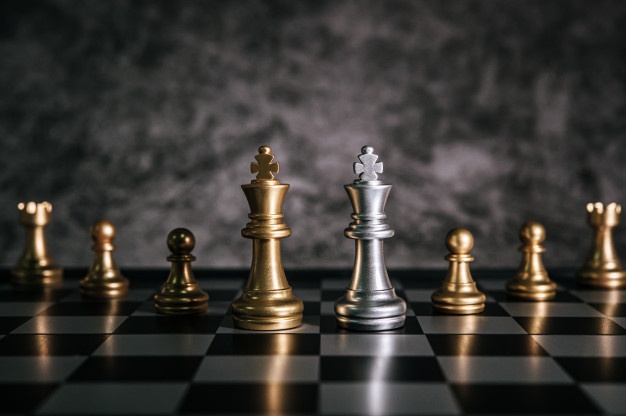 Auto Attendant, According to Wikipedia, In telephony, an automated attendant (also auto attendant, auto-attendant, autoattendant or AA, or virtual receptionist) allows callers to be automatically transferred to an extension…
Read More
Need help in setting up your phone system ?
Are you having trouble understanding and setting up your phone system ? We can have it all cleared up over a 15 minute Skype call. Choose your own convenient time slot.